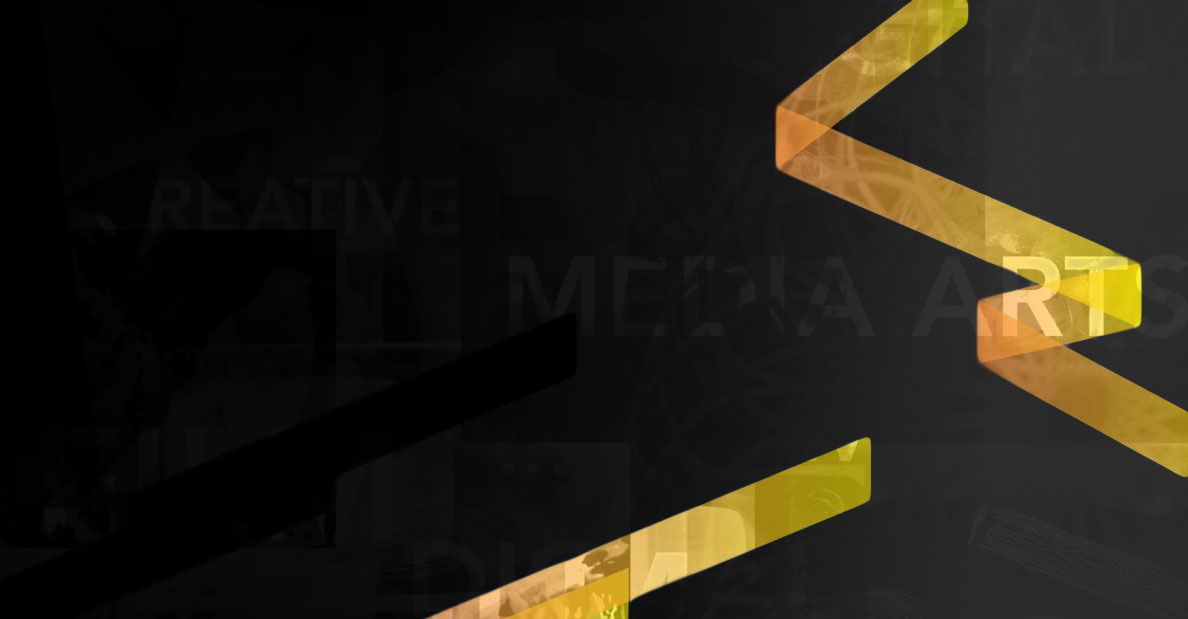 Cinevolution Media Arts Society
is a grassroots, women-led, migrant-driven film and media arts organization with a mission to promote innovation and critical discourse through film and media art, bring new ways of thinking and expression into cross-cultural communication, and foster collaboration and exchange amongst filmmakers and media artists in Canada and around the world.
---
Are you an emerging BIPOC artist or arts worker? Do you have lived experience of disability, or are you Deaf or Hard of Hearing, neurodivergent, and/or Mad? Are you interested in media art or exploring the use of digital media in your work?
Cinevolution is giving out five $1,000 grants to individual artists and arts workers who have limited access to traditional funding.