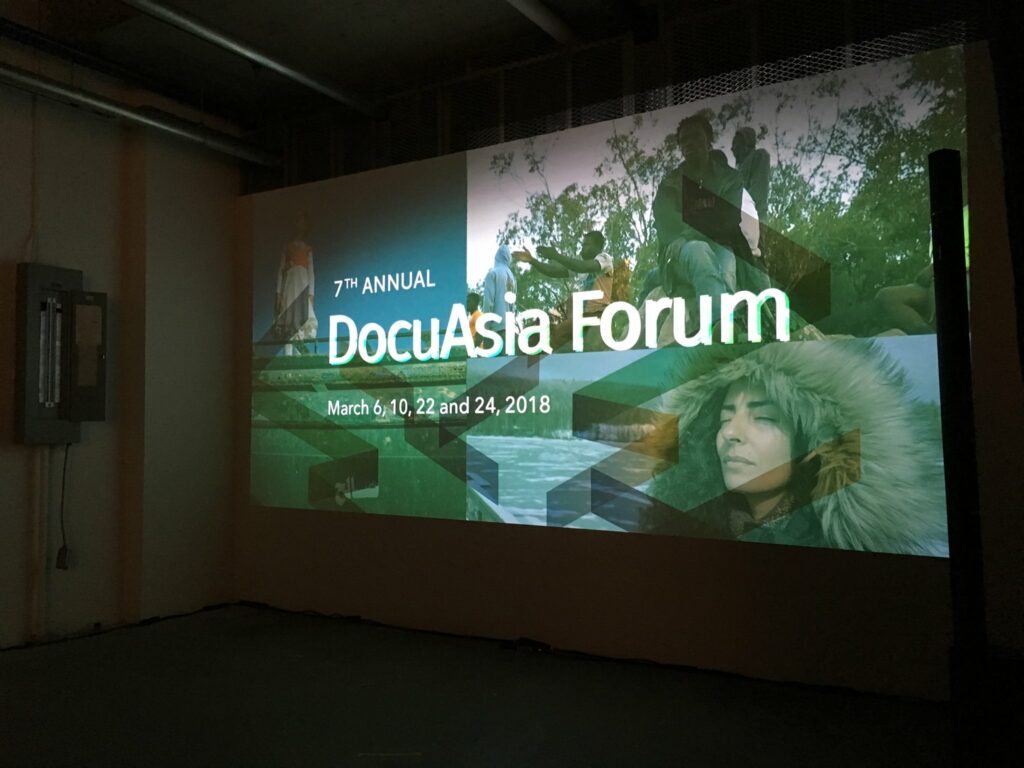 DocuAsia Forum is a bi-annual film event in Metro Vancouver focusing on sensitive and relevant social issues concerning contemporary Asia. Centring public discussions around screenings of independent documentary film, DocuAsia tells stories about Asia in ways that brief news clips and often-polarized popular commentary simply cannot. By bringing together filmmakers, artists, academics, community representatives, and the general public, DocuAsia provides a platform for informed dialogue concerning the current cultural and economic development in Asia, and global implications for the future. Over the years, DocuAsia has deepened public discussions on issues ranging from geopolitics, displacement and religion to gender, health, and environment.
Early collaborators included Shuyu Kong, Professor of Chinese Studies, then steering community member at the David Lam Centre of SFU, and Dr. Paul Crow, then director of the David Lam Centre.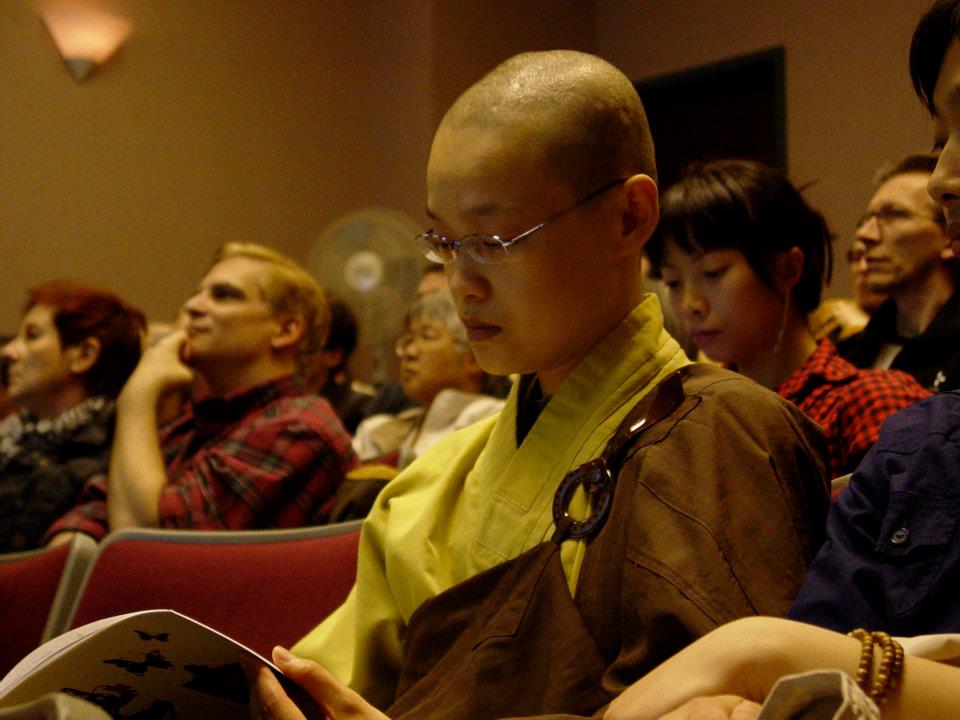 The inaugural DocuAsia Forum took place in 2009 as part of the 2nd Annual New Asia Film Festival. The program highlighted a selection of films produced by CNEX, a non-profit foundation dedicated to facilitating cultural exchange between people of Chinese descent and the rest of the world through documentary film. The 2010 program featured China's Leap of Faith (2008), which explored the role of religion in contemporary China. This first set of programs focused on the geopolitical and cultural shifts that were starting to emerge as a result of China's economic boom.
Soon after, DocuAsia began to experiment with different presentation formats. In 2012, we presented a special performance by internationally famed hip hop artist Shing02, the composer for Hitomi Kamanaka's Ashes to Honey: Toward a Sustainable Future (2010), which follows the residents of Iwaishima Island as they strive to stop the construction of a nuclear power plant. In 2013, we worked with Theatre Conspiracy to present a partnership performance of "Extraction," as part of a broader program tackling issues of labour and resource extraction.
By 2015, DocuAsia began to explicitly question the shifting borders and definitions of 'Asia' and more broadly the 'East,' as influenced by diaspora, ethnicity, race, and other global power dynamics. The program for Syria Speaks emerged out of these concerns as well as a pressing desire to draw attention to the displacement of Syrians caused by the civil war. Developed in close collaboration with Syrian immigrant and community activist Rahim Othman, the program featured a combination of documentary films, short films, animations, live music and post screening panels, offering rare glimpses into the lives of Syrians and powerful voices of Syrian filmmakers and artists amid the devastating turmoil.
Between 2017-2019, DocuAsia continued to concern itself with issues of displacement through films such as Blue Butterfly Effect (2017), Zaatari Djinn (2016), Les Sauteurs (2016), and Ubuntu (2017). The 2019 program featured Migrant Dreams (2016) and included a community workshop and installation organized by Associate Curator Minah Lee to strengthen the resiliency and connections of the participants.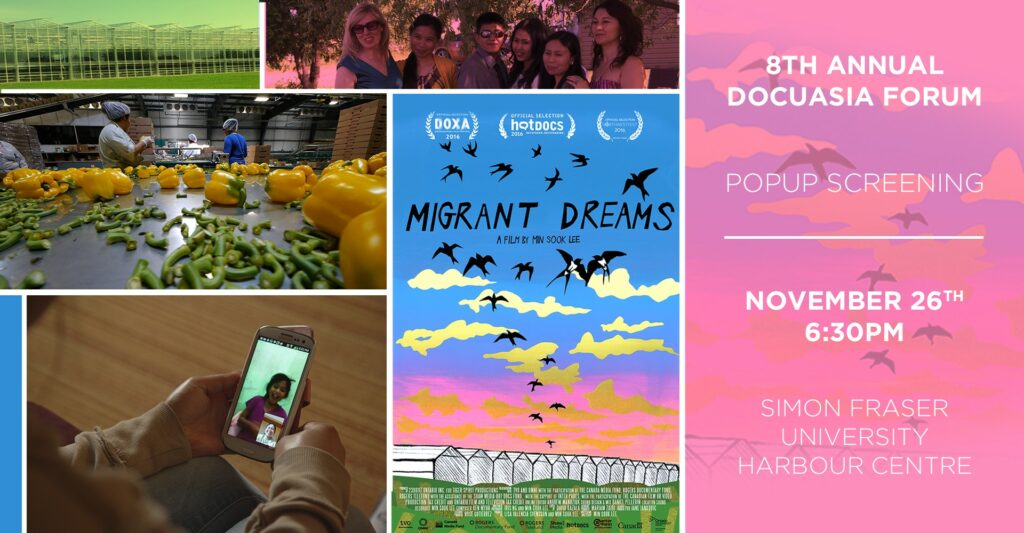 Over the years, the DocuAsia Forum has continued to evolve and change in response to contemporary concerns from and about Asia. Most recently, the format of DocuAsia has inspired us to create the In Tanglement podcast as a way of continuing these vital conversations outside of in person gatherings. Listen to In Tanglement here.