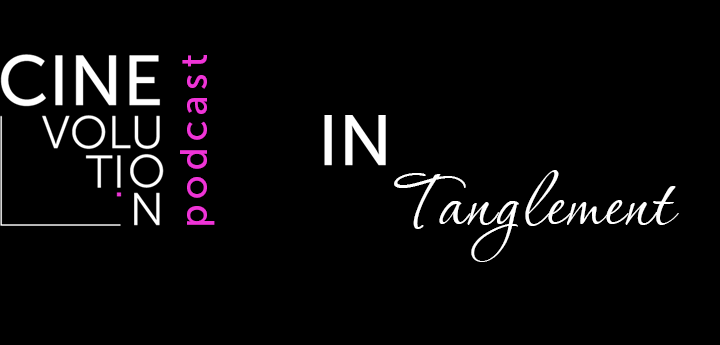 04: Bonding Time
Food in Our Homes and Classrooms
Episode Summary
In Episode 4 of In Tanglement – "Bonding Time: Food in our homes and classrooms,"  interdisciplinary artist, performer and collaborator Kimberly Ho 何文蔚 and artist and educator Annie Canto talk about the multidimensional role food plays in their life and work, especially in  Kimberly's 2021 film To Make Ends Meat 心頭肉 and Annie's teaching career. They also share their lived experience of growing up in immigrant and mixed race families, and discuss topics such as intergenerational dialogue, race politics, and (body and cultural) languages.
Artists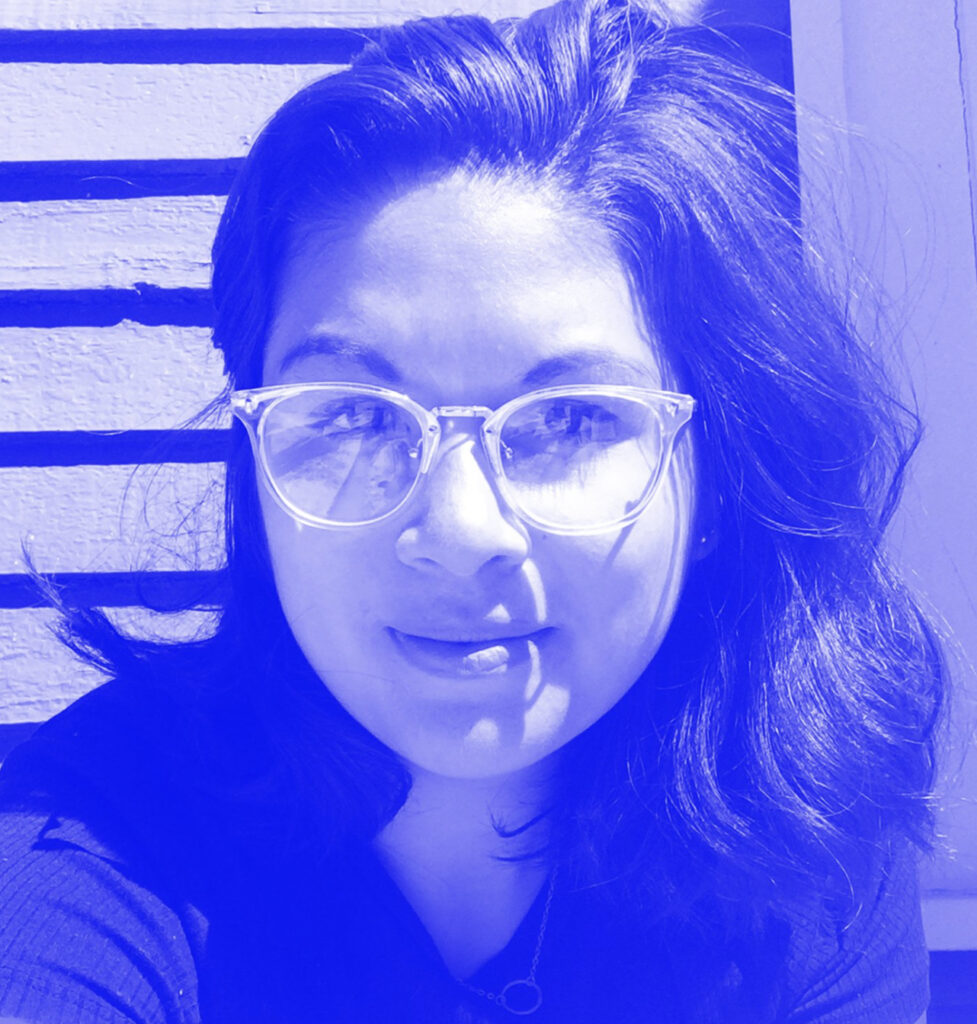 Annie Canto
Annie Canto is an artist and educator whose practice spans socially engaged art, illustration, critical race theory, and engaged pedagogy. Working with text, comics and food she explores group work and hosting practices as strategies for community organizing and celebration. She is active in her community as a member of the Vancouver Artist Labour Union Co-operative, a unionized workers co-op with a mission to transform labour practices within the arts and cultural sector. She is currently teaching studio art classes at Emily Carr University of Art and Design and at Begbie Elementary through the Artist in Residence Studio (AIRS) Program. She has participated in Access Gallery's PLOT in Vancouver, B.C. and DESIS Lab's Satellite Residencies in 2020. Though uninvited as a second generation Pilipina immigrant, her life and work takes place on the unceded territories of the xʷməθkʷəy̍əm (Musqueam), Skwxwú7mesh (Squamish) and səl̓ílwətaʔɬ (Tsleil-Waututh) Nations.
anniecanto.com | Instagram: @anniecanto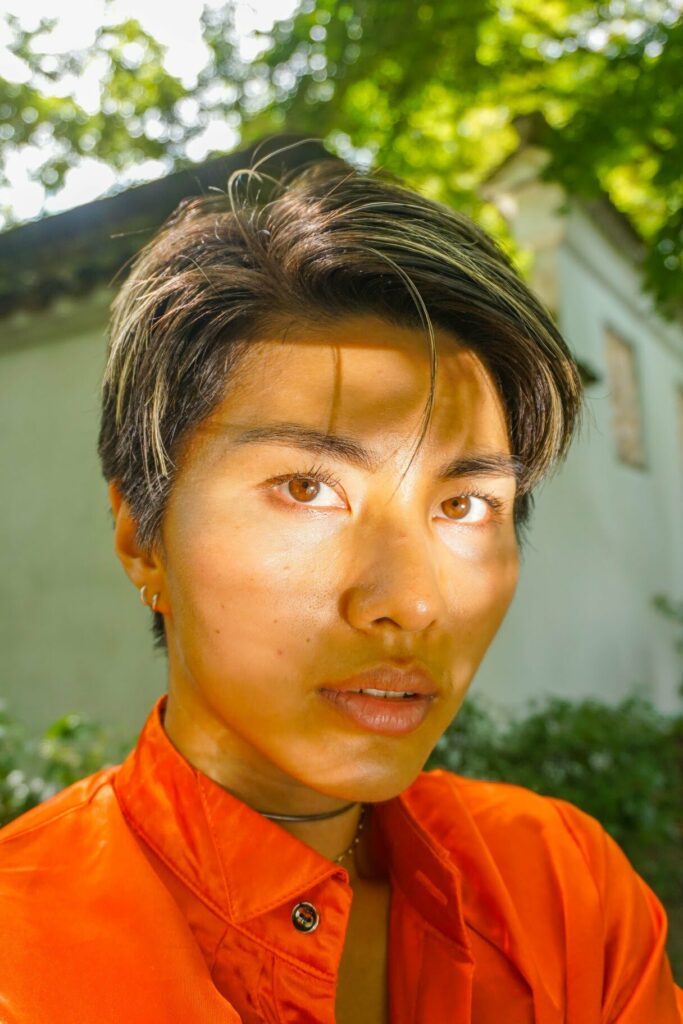 Kimberly Ho 何文蔚
Kimberly Ho 何文蔚 is an interdisciplinary artist, performer and collaborator based on the unceded ancestral lands of the xʷməθkʷəy̓əm (Musqueam), Sḵwx̱wú7mesh (Squamish) and Tseil-waututh peoples, known as Vancouver. Growing up in a working class immigrant family, Kimberly's work is nourished by collaborative processes and organically aims to be non-hiecharcial. In their artistic practice, they seek to explore their Hakka diaspora through the physical body and food culture, framing new media as a dimension of queer futurisms, and immersive art as a site of liberation.
kimberly-ho.com | Instagram: @kberlyho
Resources​​
Artworks discussed in episode: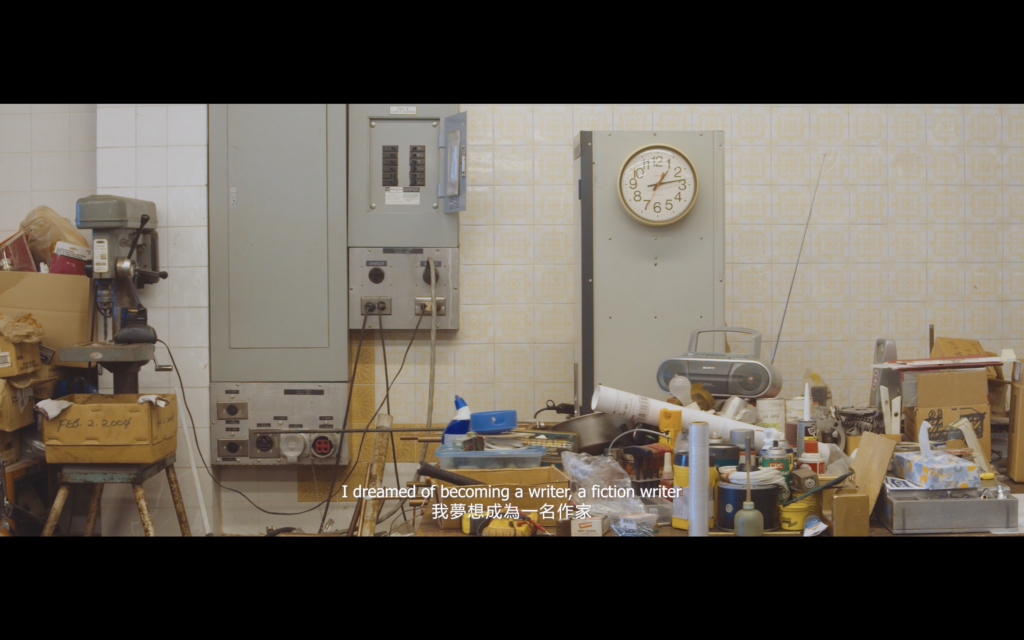 Producer: Thea Loo, Director: Kimberly Ho 何文蔚
Recipient of 2021 VAFF's Richard K. Wong Film Fund
As a Chinese-style sausage factory in Vancouver's Chinatown closes down, the legacy and community it has fostered for over a century is celebrated and remembered through the eyes of one of its workers. Embracing subjectivity, intergenerational relationships and cultural revitalization, To Make Ends Meat 心頭肉 is a call to commemorate the old, in a city fixated with newness. World premiere at Vancouver Asian Film Festival in November 2021.
The Fridge (2018) by Annie Canto is an artist run center and food distribution vessel. It provides free food to community members, the supply of which comes from unmarketable food waste donations from neighbouring businesses. The Fridge doubles as a gallery for food based remnants of food-based making and eating sessions, messy meals, and lunch packing events.
Other Resources:
Critical Race Theory book list by Emily Carr University Library: guides.ecuad.ca/antiracism/criticalracetheory
The book list compiled for The Anti-Racist Classroom: Towards a Pedagogy of Consensual Learning workshop by Nura Ali and Annie Canto in 2019: guides.ecuad.ca/antiracism/antiracistclassroom
Episode Credits
This episode is lead produced by Rebecca Wang 王晨釔 with support from Yun-Jou Chang and Minah Lee. Theme music and audio engineering by Leiwa. In Tanglement is produced by Cinevolution Media Arts Society and made possible with funding support from the Government of British Columbia.