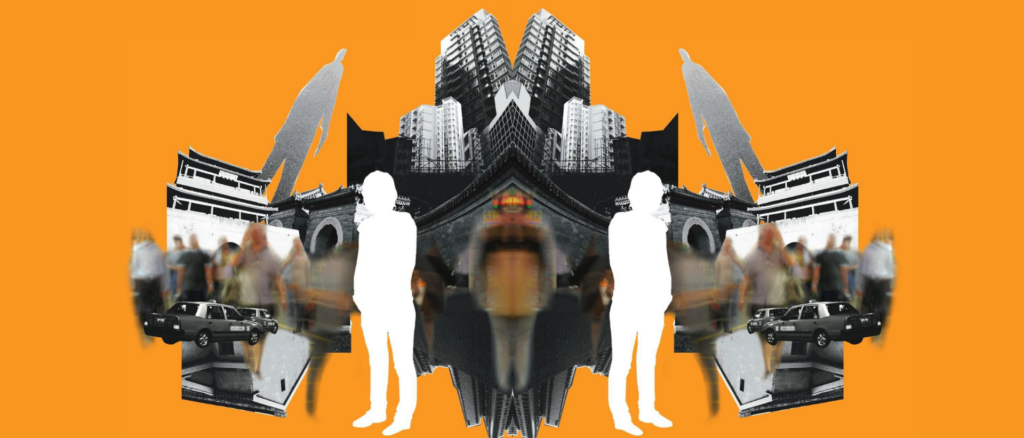 Created in 2008, the New Asia Film Festival was not only Cinevolution's first festival but the first international film festival in Richmond, BC. This grassroots, volunteer-driven festival was started by three first generation immigrant women from East Asia: Ying Wang (China), Rachel Fan (Taiwan), and Lynn Chen (Taiwan). Fuelled by their love of film and their disappointment in the limited and often stereotypical representation of contemporary Asia on Metro Vancouver's big screens, they sought to create a platform for independent cinema that would bring broader, more genuine representations of Asia, and reflect complex dimensions of contemporary Asian cultures beyond dominant stereotypical images seen in Canada.
Supported by the City of Richmond, the first annual New Asia Film Festival opened on May 23, 2008 at the Richmond Cultural Centre for Asian Heritage Month. The 3-day festival featured 27 films in two themes: Salute to Asian Canadian Filmmakers and Chinese Language Documentaries. Tseng Wen-Chen (曾文珍), an award winning female documentary filmmaker from Taiwan was a notable guest, whose films My Homework (1998) and After Championship (2000) were screened. In the second year of the festival, 12 films were screened, including Puujee (2006), by Japanese filmmaker Kazuya Yamada, which won the Audience Choice Award that year. The second edition of the festival also saw the creation of the DocuAsia Forum, which uses documentary film as a platform for generating public discussions on current issues in contemporary Asia. The first DocuAsia highlighted films produced by CNEX, the first non-profit foundation to facilitate cultural exchange between people of Chinese descent and the rest of the world through documentary film. In the third year of the festival, 28 films were screened, of which the film 7 Days in Slow Motion (2009) received the Audience Choice Award.
Over its three years, New Asia Film Festival screened 67 films and hosted numerous guest filmmakers and speakers, introducing new Asian cinema and fostering intercultural communication and international exchange. Made possible by our passionate team of volunteers, including Yawen Wang, Jian Ping Su, Joe Chang, Sheng O, Jie Wang, Bryan Melvin, and Jenny Lo, the New Asia Film Festival set the stage for many of the things that Cinevolution is known for today, including DocuAsia Forum, the Featured Artist program, and an ethos of creative exchange and experimentation.