02: Am I what I don't eat?
Eating Disorders, Sisterhood, and Heart.
In this episode, host Minah Lee talks to Ying Wang and Jie Wang, two sister-artists behind the film SISTERS (2005). Through their life journey steeped in immigration struggles, they became special companions in each other's lives. The filmmakers share lived stories of the younger sister's eating disorders and the older sister's heart-felt witnessing. Their collaborative story-telling weaves complex issues of mental health, identity, cultural and physical symptoms, and a healing journey.
* This episode includes subjects regarding eating disorder behaviors, tendencies toward suicide and addiction.
Artists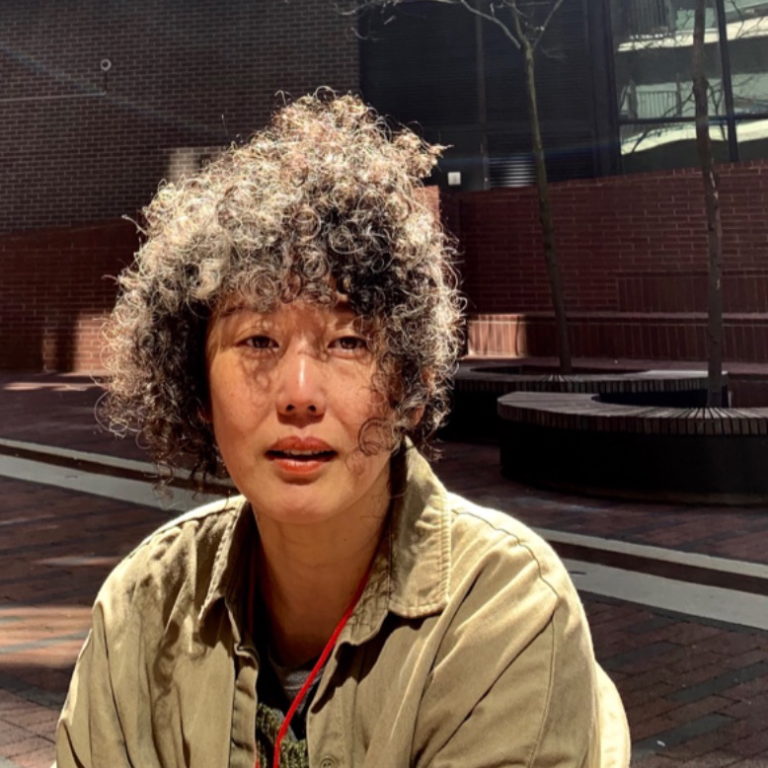 Filmmaking was Ying's childhood fantasy that she never thought would turn into something real. Growing up in China in the pre-digital era, Ying became a journalist and photographer, and moved to Canada in her late 20s.
Sisters is Ying's first feature film as a self-taught filmmaker. Her latest documentary The World is Bright tackles the topic of immigration and mental health from a broader sociocultural perspective. The film won her the Sea to Sky Award at 2019 Vancouver International Film Festival. In 2020, she received the Emerging Canadian Filmmaker Award at the Hot Docs Canadian International Documentary Film Festival. In 2021, The World is Bright was nominated for the Best Feature Length Documentary and Best Editing at the Canadian Screen Awards.
As a migrant navigating between multiple cultures, Ying is fascinated by stories that reveal the geopolitical complexity of global migration. Currently, she is completing a new feature film The Border.
Instagram: @ying_0_wang
Facebook: yingwang2080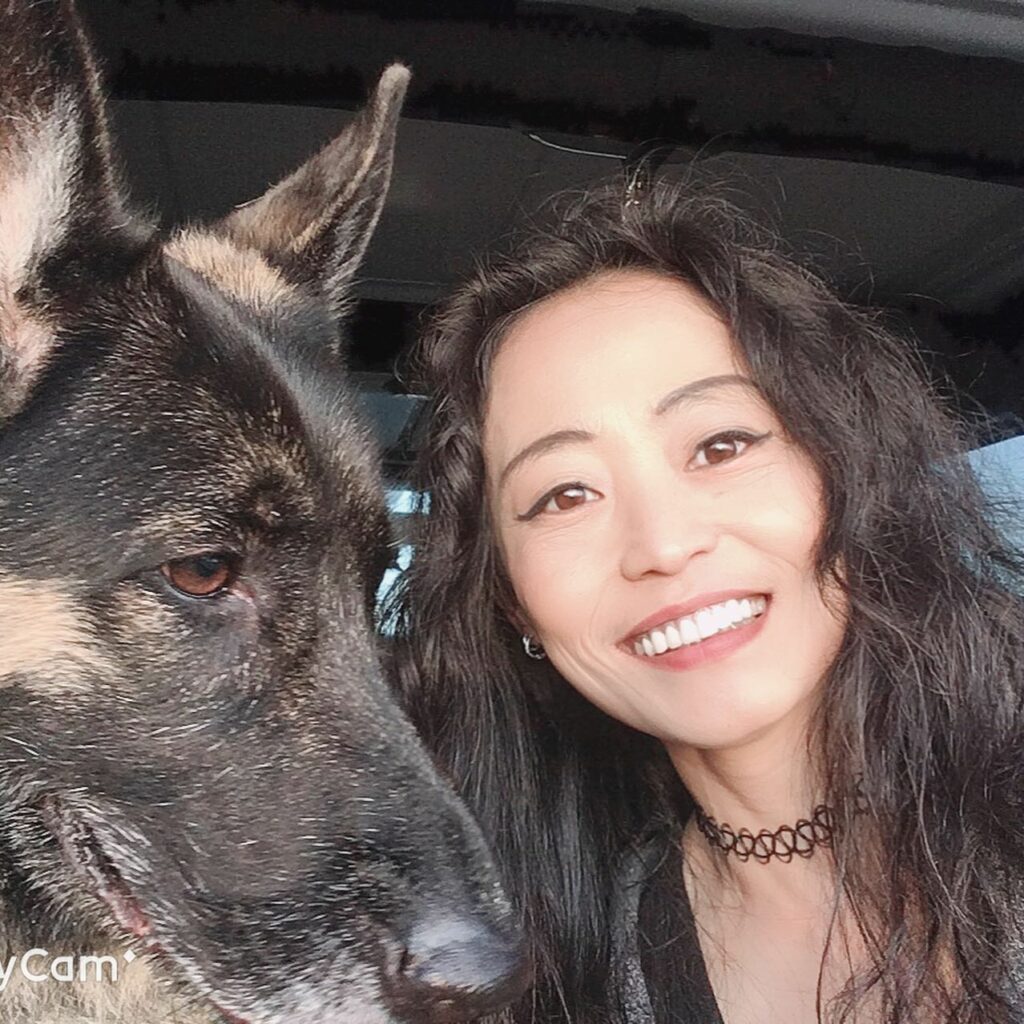 Jie Wang immigrated to the United States in 1993 when she just turned 20 and landed in South Carolina. Both her parents are scientists, so she was expected to follow the parents' footsteps to study computer science. Eventually, she realized that her real passion was visual art and decided to go to school for graphic design to pursue her dream.
In the early 2000s, she moved to Vancouver Canada to live with her older sister Ying for a few years. While recovering from the Eating Disorders, she studied New Media Design and Web Development at BCIT.
Currently, Jie lives in Seattle, State of Washington and works as a web design manager. She loves nature and animals, and enjoys two companions in her life: a German Shepherd dog and a Jeep. Three of them explore Washington state together, from coast to mountains
Linked in: https://www.linkedin.com/in/jojow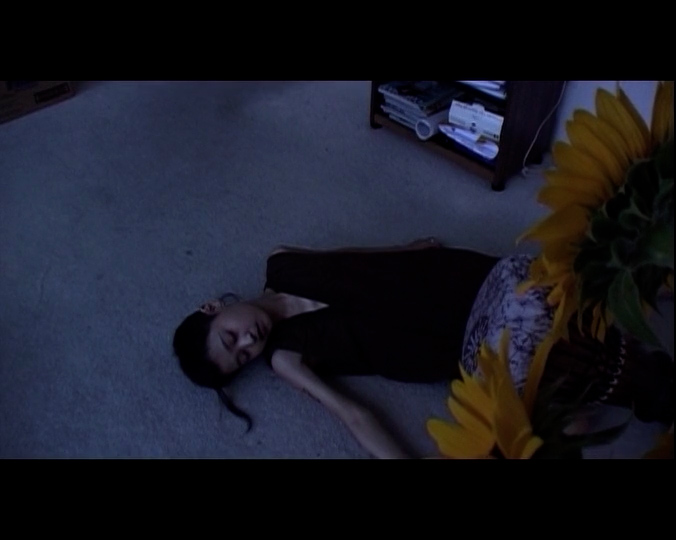 Resources
Episode Credits
This episode is lead produced by Minah Lee with support from Yun-Jou Chang and Rebecca Wang 王晨釔. Theme music and audio engineering by Leiwa.
In Tanglement is a six-episode series on art, culture and race in today's world. Through intimate conversations with artists, filmmakers, and community organizers, we explore current experiences and perspectives from the Asian diaspora.